Exploring Rabbit
00020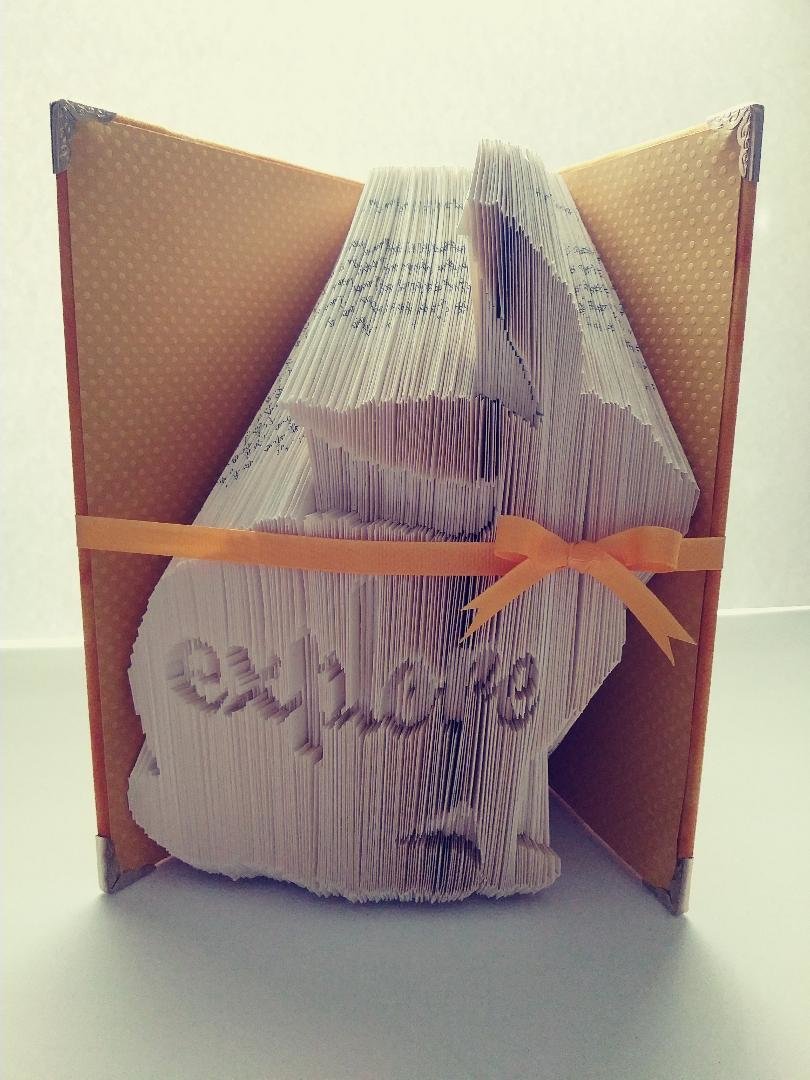 Explore - in a rabbit.
This process is called a fold & cut. Cutting into the edge of a book adds extra dimension that you cannot get with just folding a word or image, but with the extra labor comes a slight increase in cost.
If you'd like a word cut inside of a folded image, please get with me so we can custom fold a book for you.
The possibilities are only confined by your imagination!