M heart M
003fb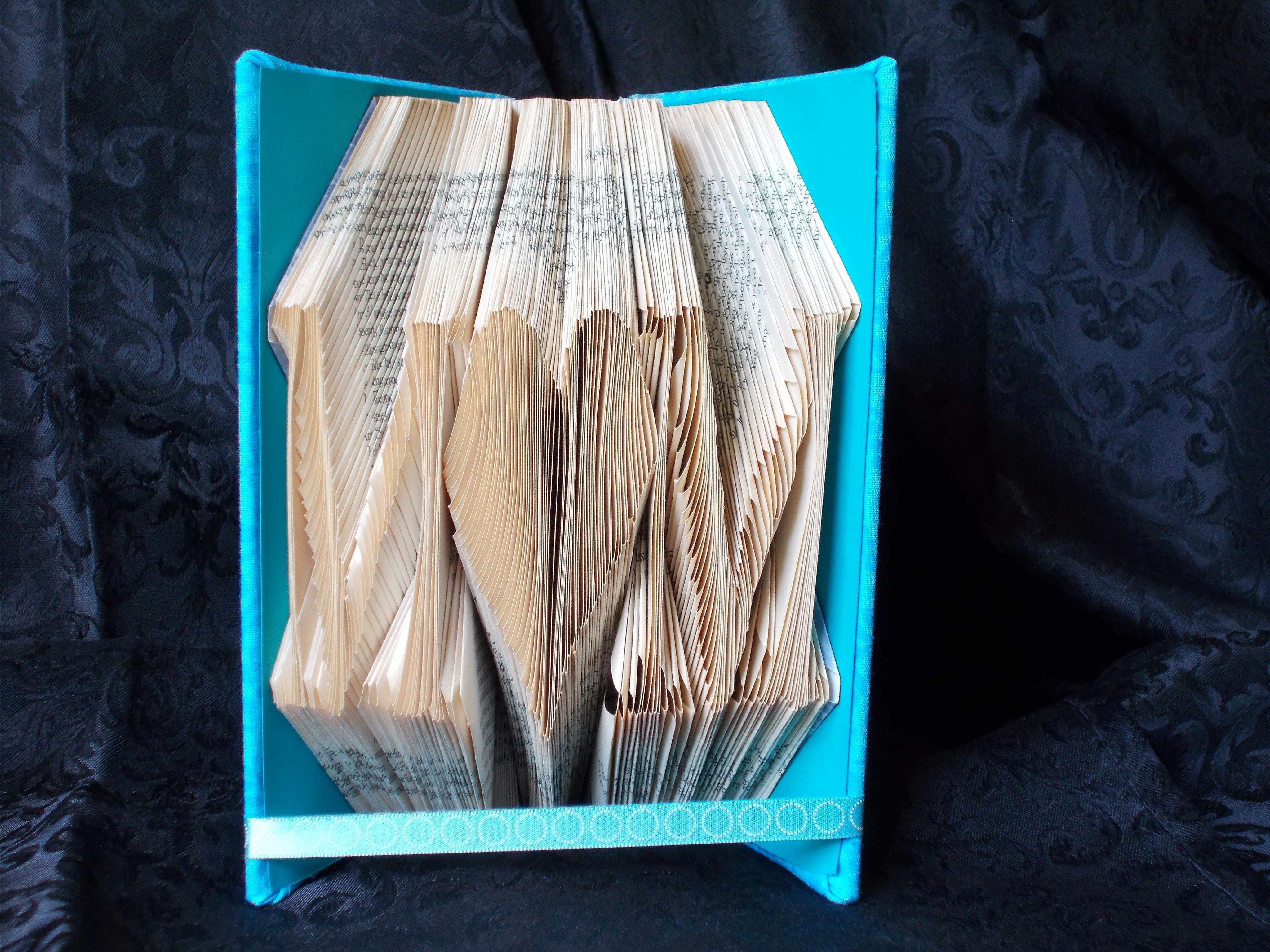 7 3/4" tall
5 1/2 deep
6" wide
2 tone turquoise leafy branch fabric cover.
When I started this one, I naturally I thought of it as a "Mom" book.
As I got further along though, I started wondering, "Wouldn't it be great if this went to a couple of lovers whose names begin with the letter M?!"
So if you just so happen to be named Melanie and you're in love with a guy named Michael.... Have I got the PERFECT book for you.